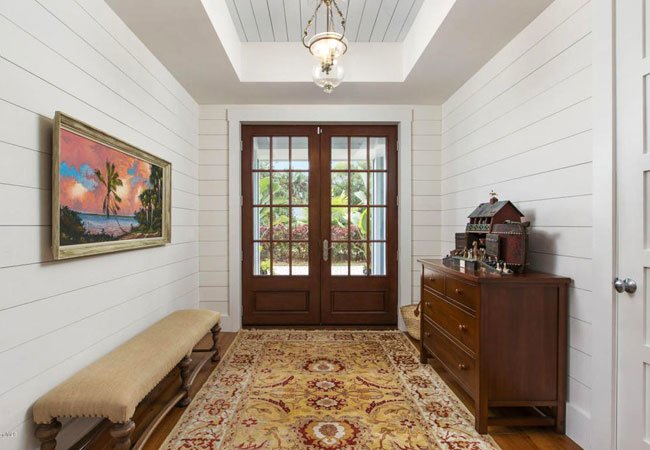 Shiplap.  Do you know what it is?  You probably do and just do not realize it.  Shiplap is a style of wooden wall siding characterized by horizontally mounted long planks with a slight gap between each one creating the appearance of what is known as shiplap.  The boards are usually 1 x 6 inches, pre-sanded. Exterior shiplap is a functional design element usually found in climates that are cold and aggressive.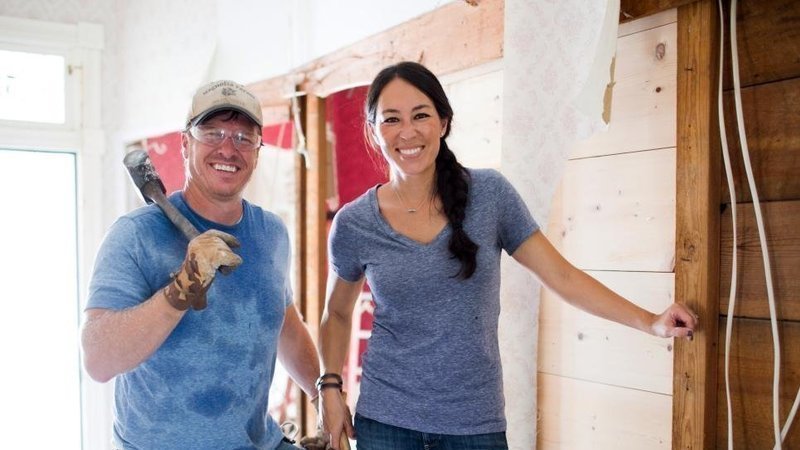 What we are talking about are what Chip and Joanna have made famous.  
The popularity of shiplap stems from the trendy coastal and farmhouse home design and how the flow of the planks guide your eyes around a room.  Your sight is carried around the space, making it look larger. Installation can be relatively simple, allowing most novice home renovators to be successful with it.  Traditionally, you will see it in a white tone, but natural wood tone is certainly not a bad look either.  
Shiplap installation is not the most challenging DIY, but it certainly requires more skill than just turning a screwdriver.  Installing shiplap can go one of two ways. You can purchase and install the prefabricated shiplap planks that have the rabbet joints cut into them or you can utilize other materials and manually create the nickel spacing identified with shiplap.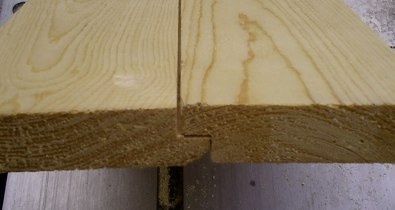 Rabbet joints are the recessed grooves cut into the planks that when stacked or installed next to another plank create the space desired.
If you are feeling handier, you could also use reclaimed wood or simply rip sheets of pine.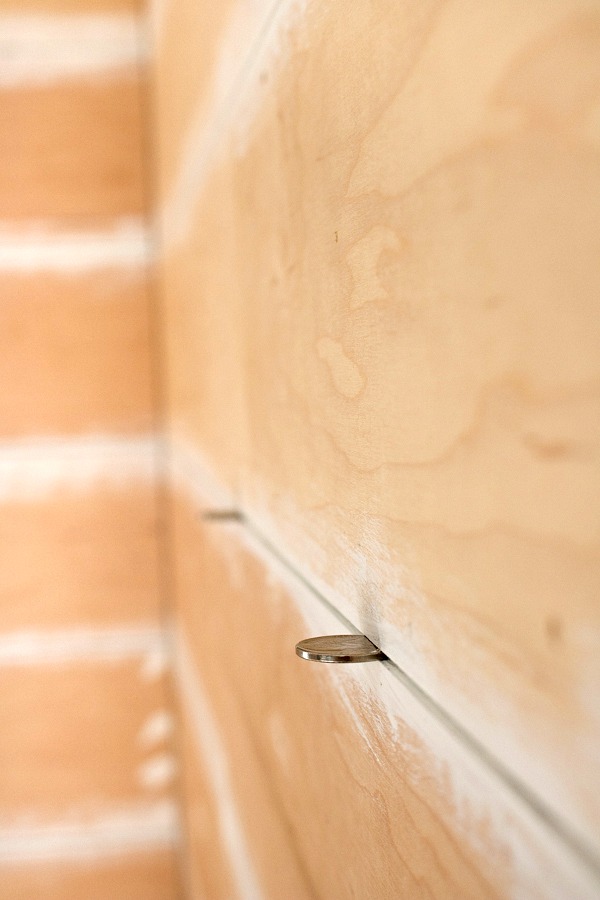 If this is your approach, then you will have to use spacers as you install each plank to maintain the desired look.  This is where the nickels come in, so you may be heading to the kids' piggy bank.   
Admittedly, whenever a project like this shows up, I call the closest thing to my personal contractor and ask for his advice/services.  Good to have a best friend who can swing a hammer pretty well. It is also why I am not going to go much further into the installation process.  If you are interested in learning more about it, check out this "How-to". Or give me a shout, because I do know a someone who you could hire.     
When considering shiplap, there are some thoughts you should keep in mind:
The shiplap does not have to be installed across all four walls or even from floor to ceiling.  Shiplap accent walls look great in a larger room, and installing shiplap above a backsplash or halfway up a wall creates a really strong design elements.

 

 

Shiplap does not have to be white all the time.  Painting or staining offers a really impressive look in a room.  

 

One small downside with shiplap to be aware of are those small gaps between each plank that create the visual everyone loves, are also loved by particles of dust.  You will need to be diligent with your feather duster to ensure you maintain a dust free wall. 
Shiplap is certainly a unique way to add flair to you house and create awesome visuals that stray from the usual painted drywall or wallpaper.  It does require a little more work, and is a little more costly than a coat of paint. Yet, anytime you add elements like this to you home, you are adding potential value.